The Truth to Matchmaking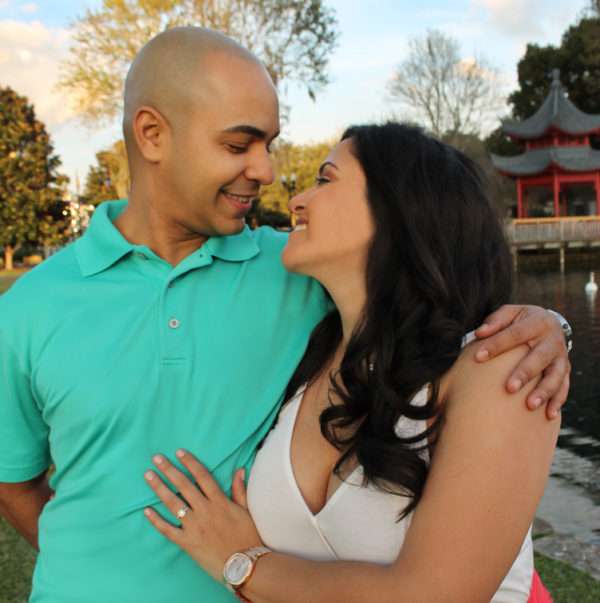 It seems every time I meet a guy friend of The Comedian's, I get asked, do I have any single girlfriends.  The answer is, yes, I do.  Whether I feel they are an appropriate match for that person is a biased opinion. Hooking people up or matchmaking is a science.  You can't just hook two people up all willy nilly.  The Comedian believes I have a sickness because I'm always trying to hook people up.  Yes, I do think if there's an opportunity, I will jump on it and try to get two people together.  I love LOVE and I want people to be in love like I am.  It's just not that simple.  After I have made the grave error of trying to put two people together, I realize that they are not ready for a relationship or they simply don't want one.
I was having a conversation with a friend of mine the other day.  We were talking about matchmaking.  I had come across a friend who is a great catch.  Granted, he doesn't live in Florida. What I didn't express to her was that he was in no position to be in a relationship.  He simply didn't want one.  Rather than pushing some romanticized idea down a man's throat, I would rather leave him alone until he's ready and willing to make the jump.  A couple of instances I was fortunate in matchmaking, both the guy and girl were looking for relationships.  One example, in particular, I met this guy when I was single who's personality did not mesh with mine romantically.  He explained to me what he was looking for in a relationship.  A light bulb went off because I knew someone who fit his criteria to a "T."  I strategically brought him to a place I knew she would be and five years later, they are still together.
Another caveat is some people want relationships without being ready for one.  There's something to be said about doing the work on yourself before entering into a committed relationship with someone who is mentally stable.  I always tell people,
You can't be happy with someone else if you are not happy with yourself.
I worked a lot on myself before going into a relationship.  There were a lot of frogs I had to kiss before I found my prince charming.  What I find interesting about them is that many of them are still single.  I think what drove me the craziest in my single life was the lack of consideration a man would have for my time.  If you make plans, either stick to them or cancel them.  Sigh... some guys are just cowards.
Anyhow, I see some of my girlfriends struggle with dating.  I get it.  It's tough out there, however, if you're confident, love yourself, and recognize that when someone likes you that you respect their feelings, then you are ready for love.  I also say,
You have to be the person you want to be in a relationship before you are in a relationship.
If you think it's totally acceptable to go out with your girls three times a week, that's fine.  But think of how someone you might be interested in would perceive that imagery.  If you're looking for someone to party with, then you might be doing right by you.  A real man is looking for someone he can enjoy his life with.  He doesn't want to fight over petty things or worries that you might dive into a deep depression because he forgot this was the anniversary of your first kiss.
Matchmaking is not a simple hook up, at least it isn't for me.  Real love deserves thought.