Caller Smart - The app that will block catfishing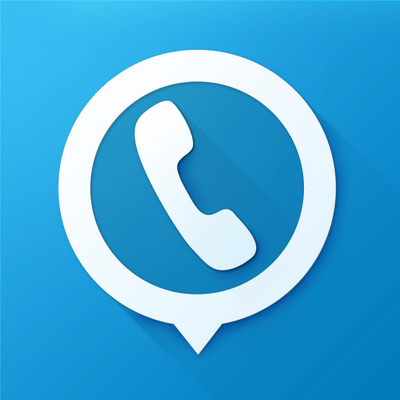 Have you ever wondered how to prevent potential Catfishing or ending up in a situation like my friend from one of my previous blogs, What's your last name again?   Well, guess what?  There's an app for that! Katie from Caller Smart reached out to me to spread the word on how their app can help eliminate the possibility of having the wool pulled over your eyes.  It can happen to anyone.  Imagine being at a bar and you exchange phone numbers with a guy that has just made you giggle for the last half an hour.  What if you can look up his phone number to solidify that he is actually who he says he is.  Not only that, but there is a forum on Caller Smart  where other gals can put comments about that particular person under their phone number.  Just another saving grace that will keep you from dating someone who potentially just want to get into your pants.
Katie Boudreau from Caller Smart explained during our interview that the app is a community phone book that is free and available on the iTunes store.  There are additional services such as background checks that cost a little extra through a 3rd party site.  What you do is look up a phone number and check out whether there are any comments regarding the person in question.  This also works for telephone scams.  When did it become okay for telemarketers to call our cell phones??  You can leave feedback on the number as well letting the world know how awful of a tipper the guy was or whether he was just scamming to get into your panties.  The comments are monitored so keep the raunchy language at home.
Katie said that privacy is taken very seriously and you can only search by phone number not by name.  What was also really interesting is that there are scammers out there who target those in their silver years.  It reminds me of the days I was a telemarketer myself and sold credit cards to my elders. (sigh... college jobs but the past is the past) There are people out there who claim to fall in love with those who are older and alone.  Then they convince them to send them money.  That's sooo awful!
Keep yourself safe and those you love safer from scams, deuchebags, and just really really bad people.  Download the Caller Smart app from the iTunes store or check out their website at CallerSmart.com.